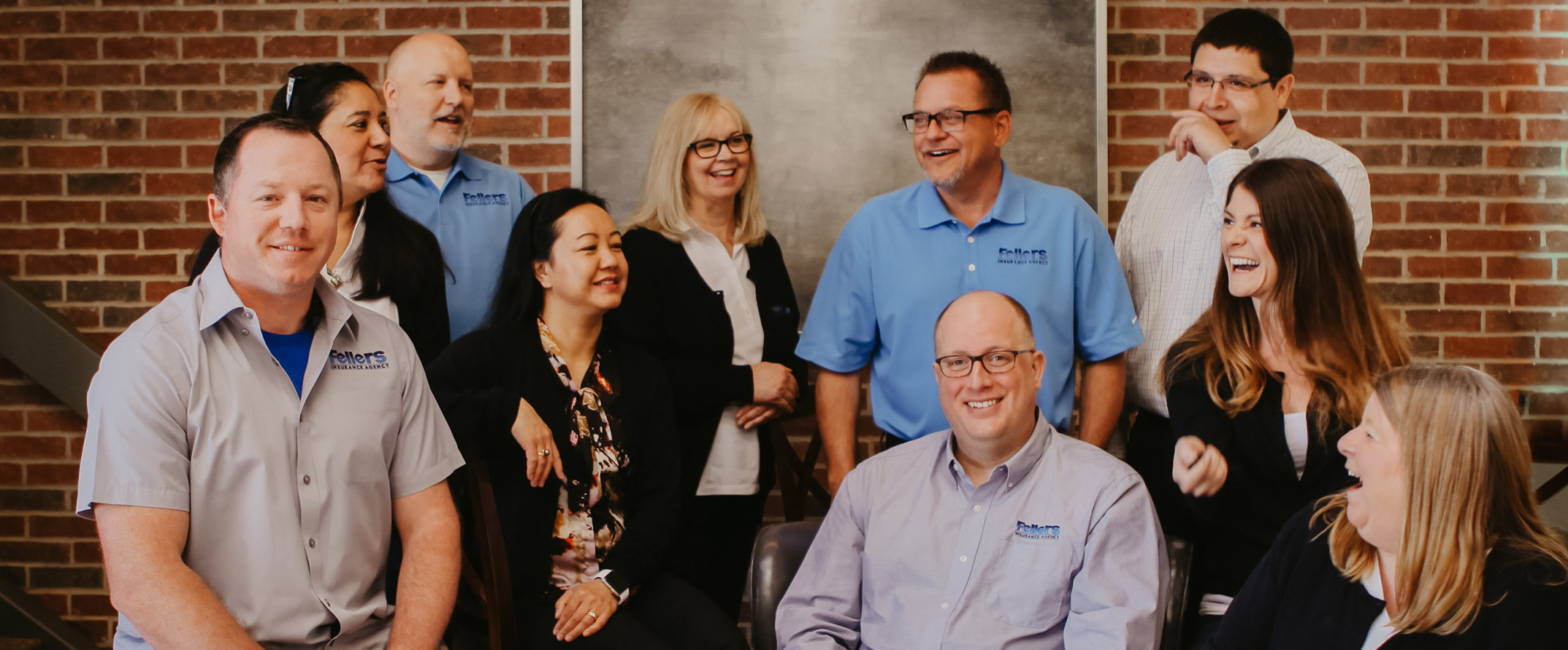 The mission of our agency is to provide the insurance protection our clients need by offering quality products, excellent service, and guaranteed value. We are committed to finding the best insurance solutions for you, your family and your business.
As an independent agency, we represent multiple insurance companies. We are able to compare coverage and prices in order to offer you the greatest value for your needs. In addition, we combine years of experience with cutting edge products to provide exceptional service to all of our policyholders.
We value the opportunity to discuss all of your insurance needs with you. Call us today and allow us to demonstrate our dedication to prompt, friendly service and superior customer care.
Since 2000, Fellers Insurance Agency has been serving North Texas as a leading resource for individuals and businesses.
From auto insurance and home owners insurance to life policies, Fellers Insurance has the experienced agents you need to ensure you're carrying the most suitable insurance protection for your situation.
In addition to our personal insurance, our commercial line ensures that businesses all across Texas are covered from liabilities both large and small. And we do more than simply write policies; we make sure that our clients insurance policies are appropriate for their true liabilities. This saves you money without compromising quality.